Hi,
punkrockcaveman finished the cases for madworld and finalshowdown. Check out his great work. Here're some previews: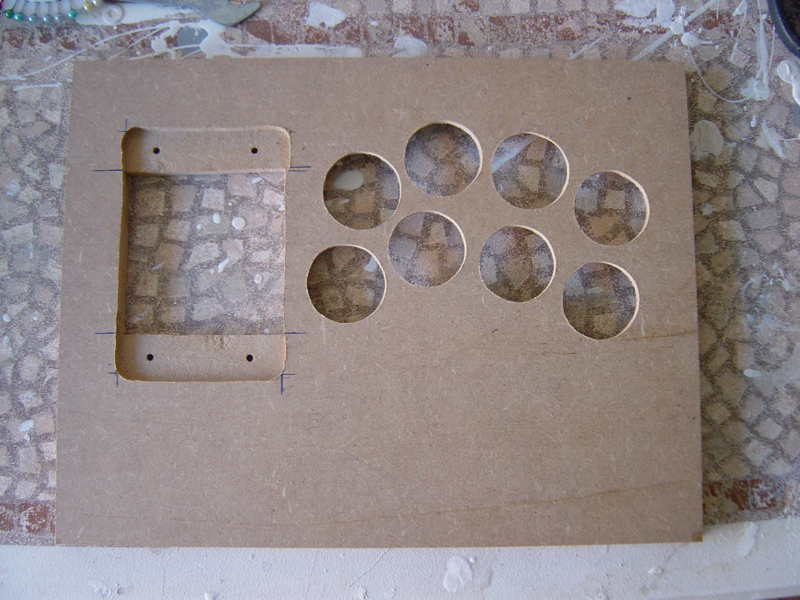 Countersinking and drilling the MDF. Joystick will be mounted via M3 screws.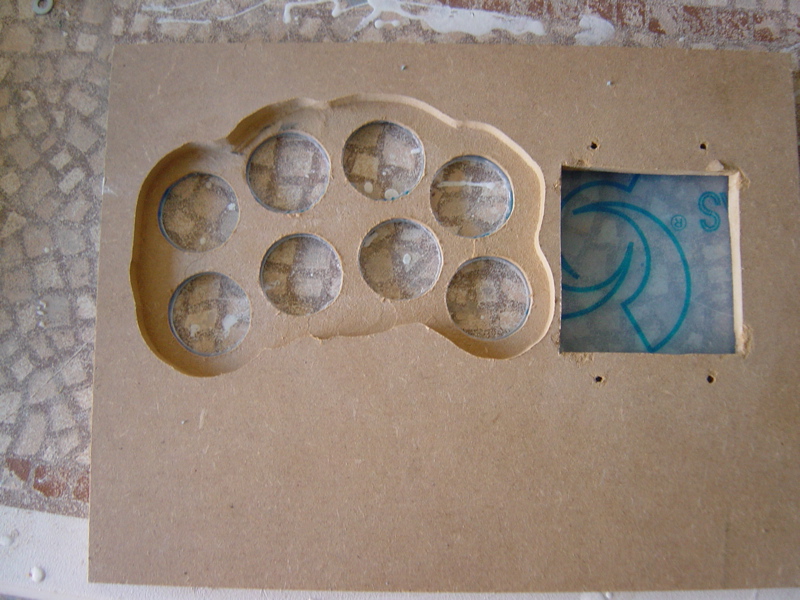 Countersinking job for screwed pushbuttons. Watch out final top plexi plate.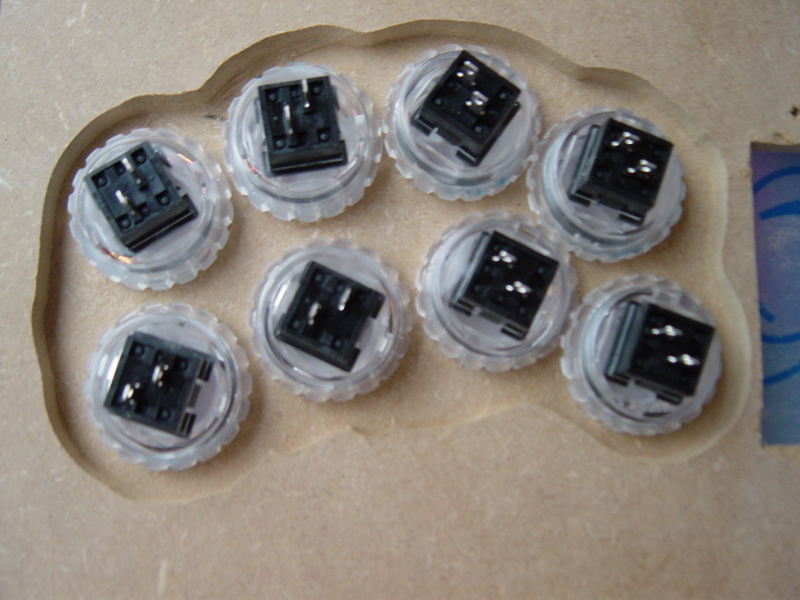 Due to this countersinking no screw are needed in top plexi.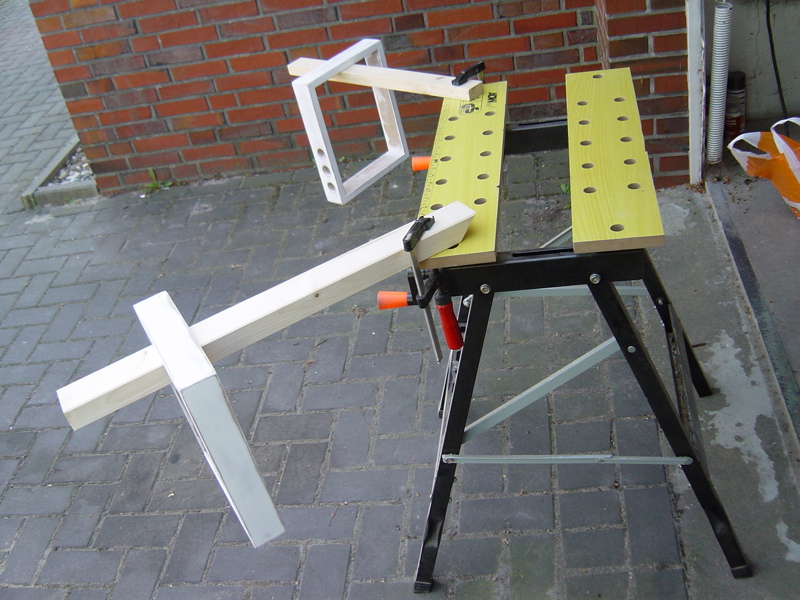 First primer :)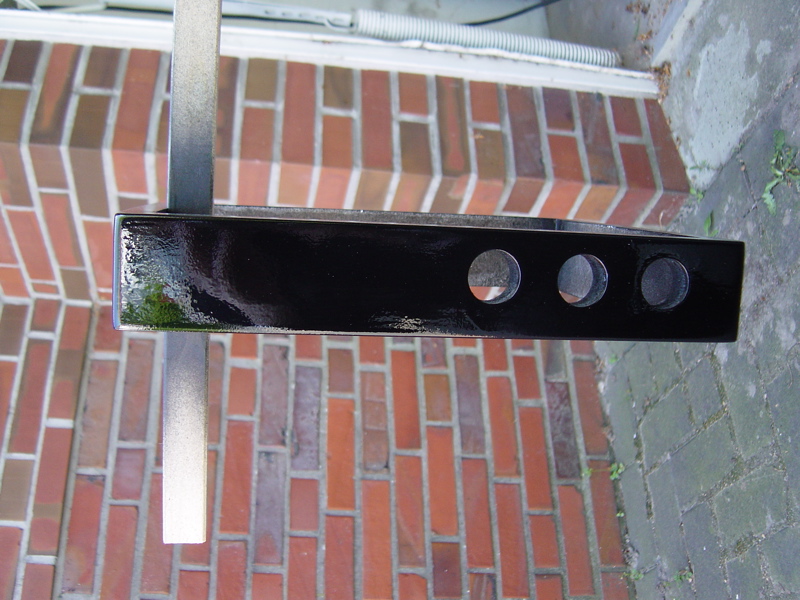 Painted Black!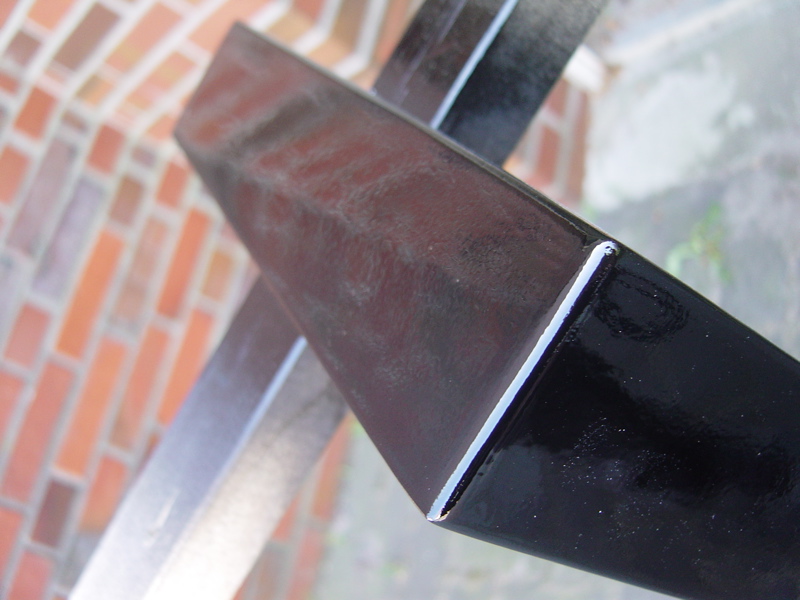 References goes to PCR.
More Pics and higher res.