Hey Folks,
Gummowned from SRK has joined the Dual Strike project. Thanks to him a SMD Version for the Dual Strike will be developed!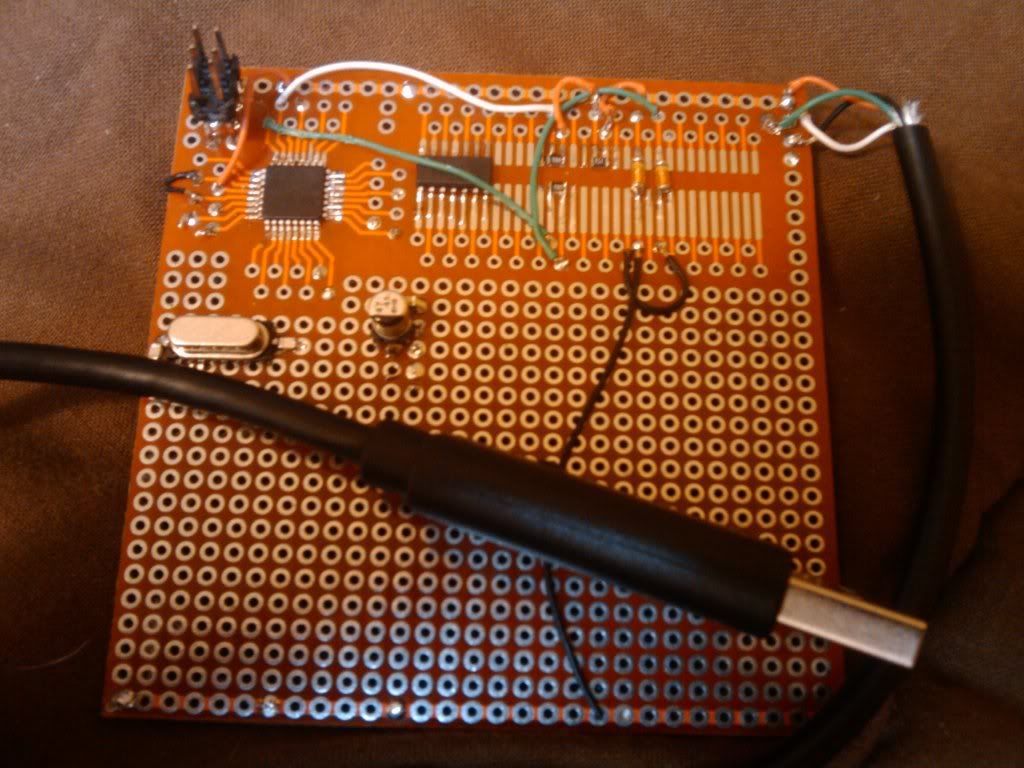 Final version will be very very small :)
Okay, some news for the firmware. Gummowned added some code for switching the USB datalines between xbox360 piggyback and PS3 Controller device. Thus means that with upcoming version there is no need of an extra external switch.
The xbox360 can selected with the existing buttons of your arcade stick. Press any key (TBC) while connecting Dual Strike into xbox360 and it works.
TBD :
- Autodetect ;))) minor priority
- Home Button